"What Good Is A Window For If It Doesn't Provide A View?"
"All who are skilled among you are to come and make everything the Lord has commanded." Ex. 35:10
"What good is a window for if it doesn't provide a view?"
The other day watching a movie- Guernsey, I heard this phrase. This got me thinking about purposes. Just like a contractor builds a window with a purpose, as a creation of God, we have been made with a purpose as well, even in the professional field. Ephesians 2:10 says: "For we are God's handiwork, created in Christ Jesus to do good works, which God prepared in advance for us to do".
As Christians, the aim in our lives should be to bring glory to God, and one of the best ways we could do it is when we feel content and satisfied putting into practice our talents.
According to the Google dictionary, our talents are the special intellectual ability that we have to be good at something, especially without being taught. Taking this into consideration is important, first, to ask what is God's will in my life; second, to identify our talents, and third, to have a heart to serve others.
To discover God's will and our talents in our lives we should pray and ask Him guidance. Once we've identified our talents, to be able to apply them in the professional field, we need to ask ourselves these questions: Is my aim to bless people through my projects? Is one of my goals to witness to people around me? Am I seeking to be a person of integrity and honesty? After we ask these questions, we need to know that in any position we find ourselves in life, we must be intentional about serving others. "Each of you should use whatever gift you have received to serve others, as faithful stewards of God's grace in its various forms" (1 Peter 4:10)
In the process, we need to realize that as we start to use our talents in the professional field our time with God can be affected if we're not intentional about creating a discipline of continually nurturing a relationship with God, and serving in the church. Maybe we could be intentional about getting out of bed 30 minutes earlier before our schedules begin to have some time with the Lord, also, we need to be sensible to the needs in the church besides our job responsibilities.
Today I challenge you to pursue the beautiful adventure that God has prepared for you. Discover the amazing gift the Lord has given you, give to the world the one thing only you have. What is your special talent?
---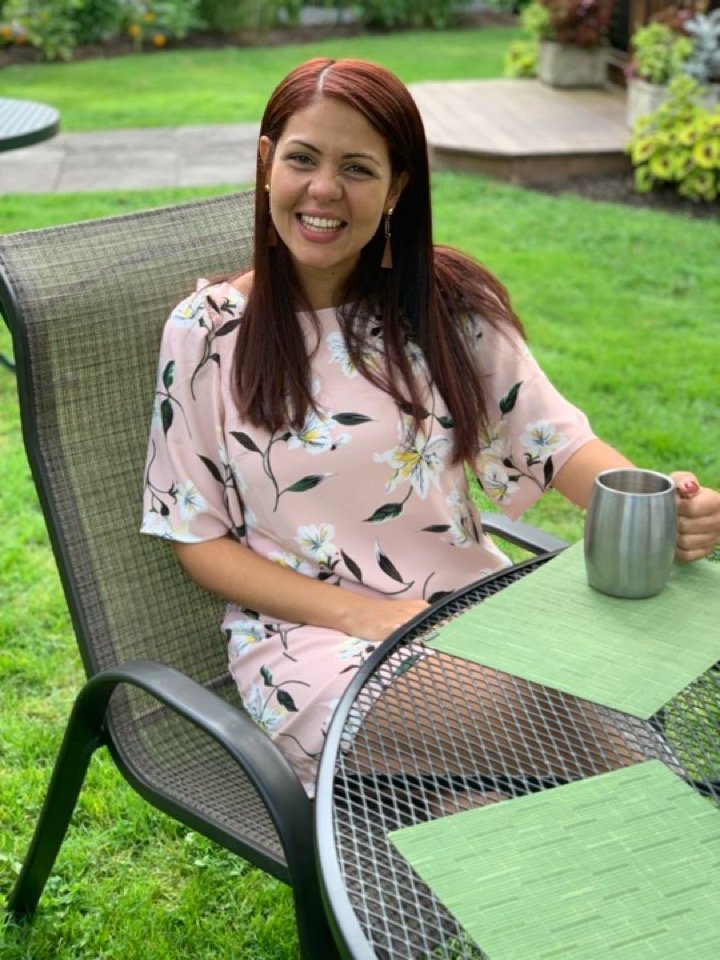 About the author: Anyeline is a mom to one, lover of Jesus, and enjoys a great cup of coffee. She is originally from the Dominican Republic, but is now a proud U.S. citizen. When visiting our church, you can find her teaching our young adult women or helping out in children's ministry. She always has a smile and a warm greeting for friends and strangers alike.