Can a Team Win If They Don't Practice Together Before a Game?
"That is why a man leaves his father and mother and is united to his wife, and they become one flesh" Gen. 2:24
In my country, the Dominican Republic, baseball is the national sport. I remember when I was a kid, sitting down with my family and enjoying the games. A team played against another team, and the one with the best performance would win. I don't know much about sports, but I do know that it takes a lot of practice for a team to win. They must know their competition, but also, the team players must learn to play together and have the same goal: to win.
It doesn't matter how good each player is individually, if they don't learn to play together as a team, they'll end up in failure.
Thinking about teams, I started meditating about marriage. Even though I'm not married, the Scriptures have a clear definition of what marriage is about: Being one flesh. In other words, being a team.
What surprises me is that even though marriage is about being a team, many don't prepare themselves as such. In these busy times and with so many distractions, couples don't seem to find the time (and aren't intentional) about spending time with God in prayer together. It's like they don't remember that we're in a war, and "Your enemy the devil prowls around like a roaring lion looking for someone to devour."
Sadly, many marriages are easy prey for Satan because they don't come in unity to the presence of the Lord in a consistent way, therefore, the day Satan attacks them, they fall. Because they miss their devotional time, they don't develop a sense of oneness, so instead of being able to identify their true enemy, they end up blaming each other.
Many would think this is legalism or an overstatement, but according to the Bible there is great power in coming together before God: "Again, truly I tell you that if two of you on earth agree about anything they ask for, it will be done for them by my Father in heaven. For where two or three gather in my name, there am I with them." Mat. 18:19-20
Also, God uses the couple's devotional time to work and transform their hearts with His Word: "For the word of God is alive and active. Sharper than any double-edged sword, it penetrates even to dividing soul and spirit, joints and marrow; it judges the thoughts and attitudes of the heart." Heb. 4:12
If you're struggling with your marriage today, if you feel like you're in a constant fight with your spouse it might be that you're not "practicing as a team", failing to come as one flesh to the presence of God to be able to overcome Satan's attacks.
I invite you to come as one in front of the Lord, to confess your sin, and to start the habit of seeking the Lord's presence as a team.
---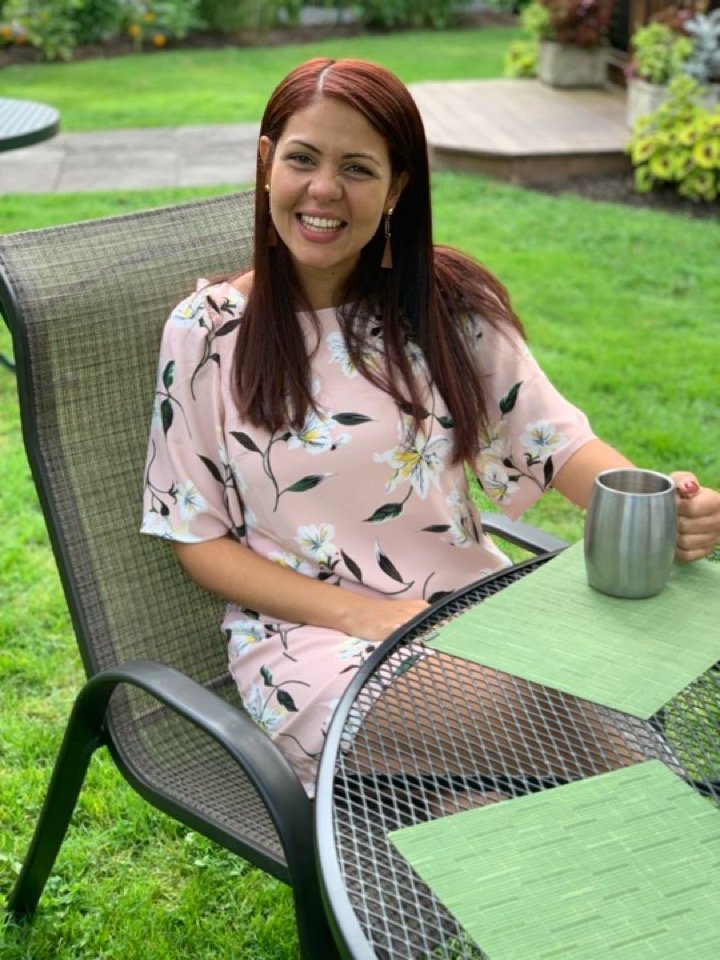 About the author: Anyeline is a mom to one, lover of Jesus, and enjoys a great cup of coffee. She is originally from the Dominican Republic, but is now a proud U.S. citizen. When visiting our church, you can find her teaching our young adult women or helping out in children's ministry. She always has a smile and a warm greeting for friends and strangers alike.