Strive For Gratefulness, Put Away Bitterness. Give a Better Taste To Your Life
"See to it that no one falls short of the grace of God and that no bitter root grows up to cause trouble and defile many." Heb. 12:15
Gratefulness is in the air as we welcome November. We start to get into the Thanksgiving mindset. Almost everyone starts a Thanksgiving challenge or start talking about why gratefulness is important. But what happens when we don't feel grateful, when we just have a bitter spirit? Should we welcome it or fight it?
As we read the verse of the day, we see the author of the book of Hebrews warns us against having a bitter root. It's interesting that this was written to believers, people who had already accepted Jesus as their Savior, and whose sins had been forgiven. People who should have gratefulness as a lifestyle.
This means that even though Christians should be the most content people on earth, there are many who don't live like it yet. They are allowing lies to take their joy and gratefulness away.
Why is it important to address this? Because if we read Hebrews 12:15-16, we realize in this text the author was leveling up bitterness with falling short of the grace of God, and when Esau sold his blessing. We would never want to be in these awful situations!
If you Google bitterness, the most common definition might be a feeling of sadness and pain, but if we go to the original word, bitterness is similar to poison. This is why it's so important to always have the true meaning of the concepts because anyone can have healthy feelings of sadness and pain, but when these feelings develop into something described as poison, they are detrimental to our well-being. They are detrimental to our gratefulness.
We can have feelings of sadness and pain caused by any valid event in our lives, maybe the death of a loved one, losing our jobs or seeing all the suffering around us. But we must learn how to manage those feelings through the filter of Jesus, who is our all in all – including our source of joy and gratefulness.
If we allow those feelings of pain and sadness to grow, it's like when we are baking a cake and something bitter spills over the mix, right away it becomes an unpleasant taste and it doesn't let us enjoy the other ingredients. When we feel that unpleasant taste in our mouth, we don't swallow it, we spit it out and look for other yummy ingredients to replace it with. That is like what bitterness does to gratefulness.
In the same way, as Christians, if we nurture bitterness in any area of our lives, all of the other areas will lose their delight and we take the risk of living "distasteful lives". We can't foster bitterness, we must get it out of our hearts and replace it with the joy we can only find in Jesus. By doing so, we will start to have a grateful spirit and start to appreciate all the things we have to be thankful for.
Gratefulness starts with taking the focus off of us and placing it on Jesus.
---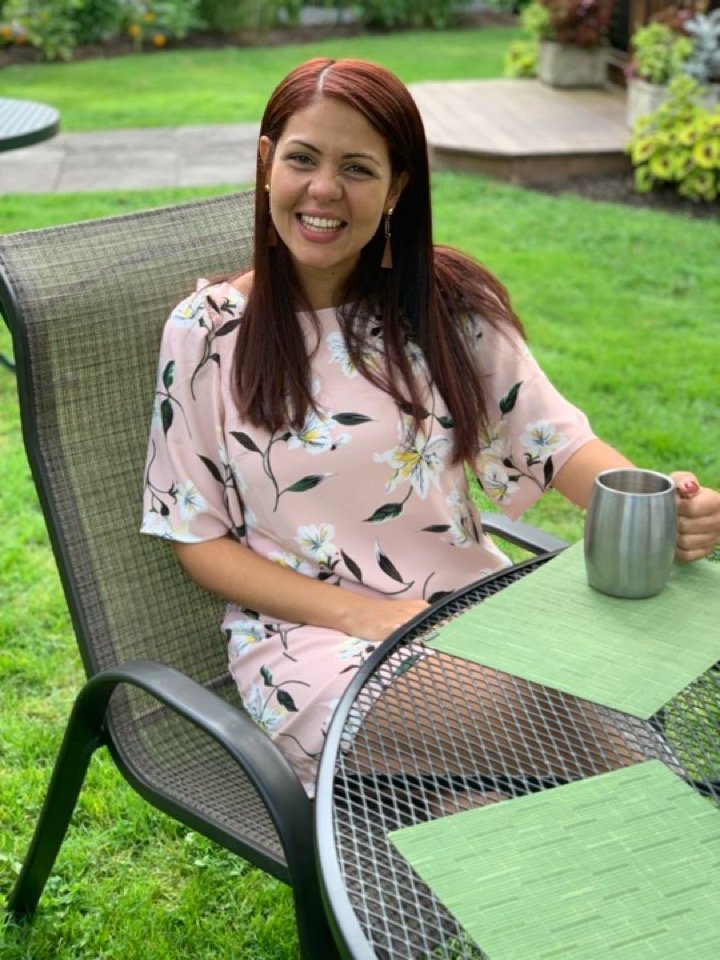 About the author: Anyeline is a mom to one, lover of Jesus, and enjoys a great cup of coffee. She is originally from the Dominican Republic, but is now a proud U.S. citizen. When visiting our church, you can find her teaching our young adult women or helping out in children's ministry. She always has a smile and a warm greeting for friends and strangers alike.