Unification, not Separation
"For he himself is our peace, who has made the two groups one and has destroyed the barrier, the dividing wall of hostility, by setting aside in his flesh the law with its commands and regulations. His purpose was to create in himself one new humanity out of the two, thus making peace." (Ephesians 2:14-15)
The other day I was doing a devotional with a group of friends and ran into these verses. As we have faced in recent times protests and conflicts regarding racism, it got me thinking how God in His Sovereignty knew conflict regarding separation and division would transcend over time, thus He wanted this verses to be found in the Bible to remind us that Jesus didn't come to divide, He came to unify.
These verses couldn't explain better what the message of the church should be in these times: We condemn racism in every way, and yes, we welcome and stand next to its victims, however, we also should attempt to reach out to those who are perpetrators of this regretful acts and not push them away.
 In order for us to have a better understanding of these Scripture, let's look at verses 3-5:
"All of us also lived among them at one time, gratifying the cravings of our flesh and following its desires and thoughts. Like the rest, we were by nature deserving of wrath. But because of His great love for us, God, who is rich in mercy, made us alive with Christ even when we were dead in transgressions, it is by grace you have been saved." (Ephesians 2:3-5)
One way or another, we are all deserving of the wrath of God, the only difference between us Christians and racist people is that Jesus has redeemed our lives; by grace we have been saved. If we start pointing fingers and judging people because of their actions we allow the gospel of grace to become invalidated. That's exactly what Satan wants.
Satan wants us to believe this world and these people are too far gone to receive the grace and mercies of God. He wants us to become hopeless.
As Christians, these are times for us to love people. Sharing the gospel of Jesus, the good news about salvation and redemption FOR ALL. Let's remember God is still in the miracle and transformation business. Let us be hopeful and include everyone in our message of acceptance.
---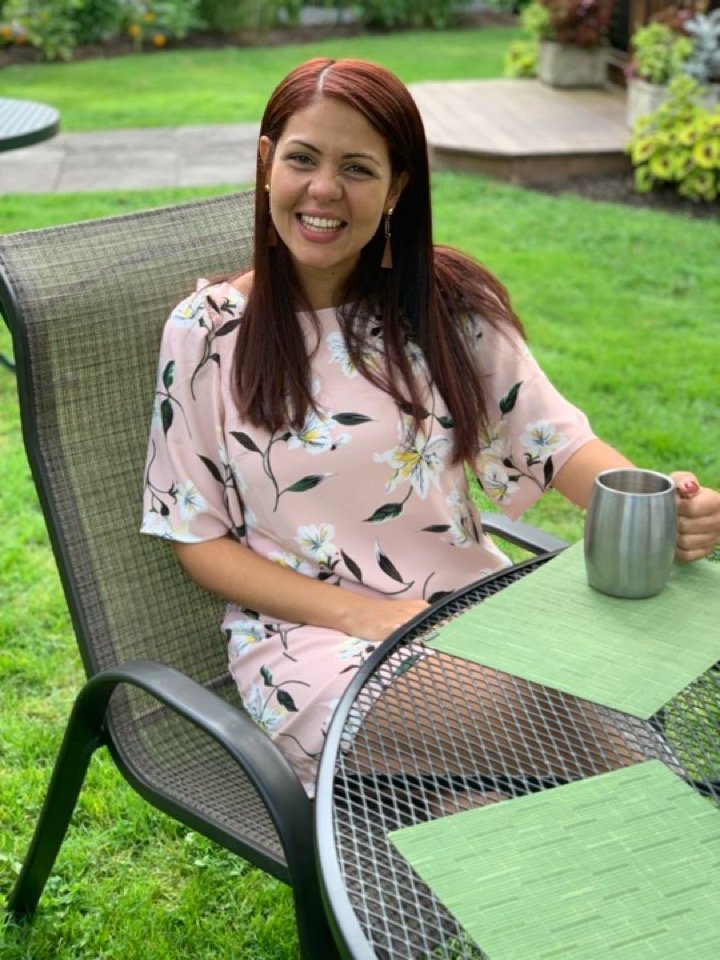 About the author: Anyeline is a mom to one, lover of Jesus, and enjoys a great cup of coffee. She is originally from the Dominican Republic, but is now a proud U.S. citizen. When visiting our church, you can find her teaching our young adult women or helping out in children's ministry. She always has a smile and a warm greeting for friends and strangers alike.