Why do the nations rage and the people plot in vain? The kings of the earth set themselves, and the rulers take counsel together, against the Lord and against his Anointed, saying, "Let us burst their bonds apart and cast away their cords from us." He who sits in the heavens laughs;  the Lord holds them in ridicule. Then he will speak to them in his wrath, and terrify them in his fury, saying, "As for me, I have set my King on Zion, my holy hill." Psalm 2:1-6

Just by browsing five minutes in social media, we can see the absurdity that's going around in our nations, especially with God at the center of the dilemma. Many leaders and rulers have publicly stood up against the laws of God and His people. They're communicating they can do better without His commandments. According to them, they don't need His wisdom and boundaries to guide this country through the right path.
                                                                                                                                                   
As Christians, it's easy to feel frustrated and even oppressed by such leaders and their followers.  The persecution against those who follow God and try to fulfill His Word is becoming overwhelming. What seemed to be reasonable and common sense is deemed as outrageous, offensive, and intolerant.  Nonetheless, these verses remind us God will not be intimidated,  and those who provoke and oppose Him will regret it. He is aware of everything that is happening and is in control of each nation's event. He isn't powerless, just because things are not going according to how we think they're supposed to go. He reminds us in this passage about a ruler whose appointment is imminent and will execute all of God's plan, Christ Jesus, our Savior.

Far be it from us to be intimidated and terrified by the rulers of the earth,  we need to stand firm and boldly on God's word, and pray continually. Also, we need to intercede fervently for those leaders, just as Abraham did with the people of Sodom and Gomorrah – who were corrupt and crooked just as many of our leaders today- knowing that our place is not that of judgment but of mercy. Only one can judge, God: "(…) When you judge the law, you are not keeping it, but sitting in the judgment on it. There is only one Lawgiver and Judge, the one who is able to save and destroy. But you- who are you to judge your neighbor?" James 4: 11b-12

Today, while they are openly rebelling against God, let us, Christians, openly and mercifully pray over them verses 10-12: "Now, therefore, O kings, be wise; be warned, O rulers of the earth. Serve the Lord with fear, and rejoice with trembling. Kiss the Son, lest he be angry, and you perish in the way, for his wrath is quickly kindled. Blessed are all who take refuge in him". Amen.
---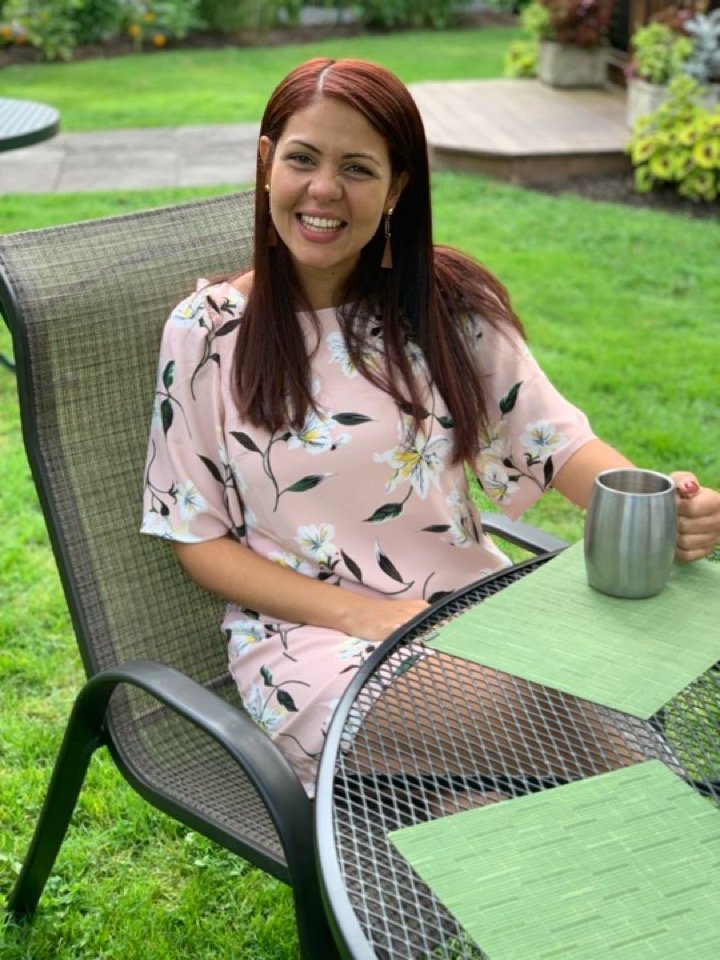 About the author: Anyeline is a mom to one, lover of Jesus, and enjoys a great cup of coffee. She is originally from the Dominican Republic, but is now a proud U.S. citizen. When visiting our church, you can find her teaching our young adult women or helping out in children's ministry. She always has a smile and a warm greeting for friends and strangers alike.